Case: Gardner Denver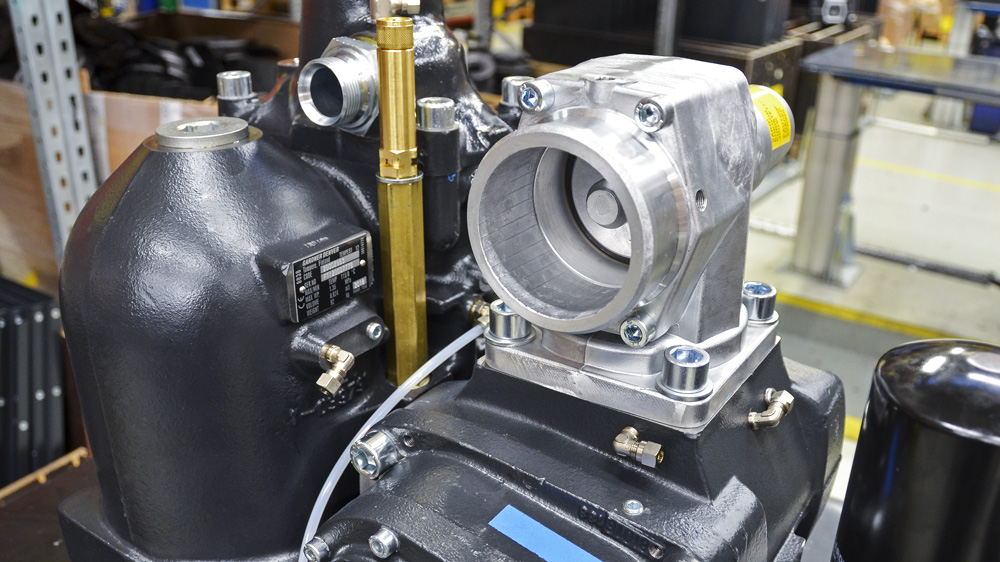 Gardner Denver is a global manufacturer of compressors, pumps, blowers and other engineered solutions for various industrial applications. Pimatic products are used in the intake, discharge and control valves in a variety of Gardner Denver screw compressor models.
Gardner Denver specializes in highly engineered compressed air and vacuum solutions used across a wide range of industries. In addition to intake and discharge valves, the world-class screw compressor manufacturer depends on Pimatic knowledge for the control valves used especially in the Tamrotor CT and CTN product ranges.
-The control valve is an essential part of the compressor's control operations, says Harri Väänänen, Engineering Manager, sustaining (Industrials Group) of Gardner Denver. Typically, this is an aluminum component that is specifically designed and engineered to our products. These components are fine-tuned to optimize the operation of our products, he emphasizes.
-As the pneumatic opportunity, Pimatic ensures the high quality and the operational reliability of our products. Our customers are satisfied with the top quality and the long life of their products consisting of Pimatic components.
-Our partnership with Pimatic has a history of decades, and we are confident of both the quality and the on time deliveries of them, Väänänen praises.