Industry
PAPER MACHINERY | MECHANICAL WOODHANDLING | PRODUCTION MACHINERY
Our long and strong expertise in developing pneumatic solutions for a wide variety of industrial applications ensures that there is never a compromise between your need and our product. Our experts will listen to you and take care that you will always get exactly what is required to enhance the efficiency of your process equipment.
See our Solutions for
Paper Industry -borchure:
Case: Valmet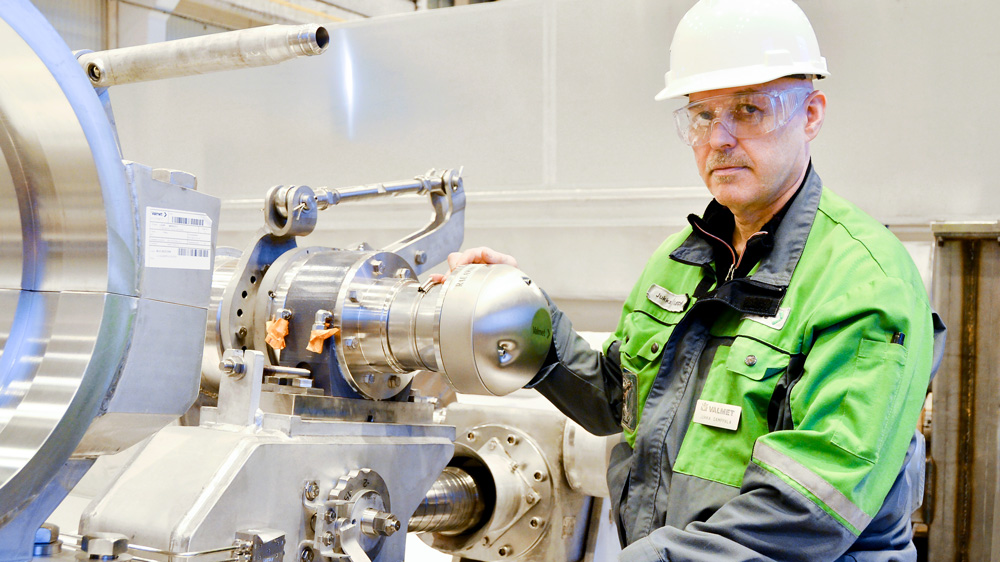 Pneumatic guide and stretcher cylinder for fabric control
Valmet paper machines aim to provide a high quality and performance for the pulp, paper, board and tissue mills around the world. As part of this, the smooth web runnability is ensured through a range of efficient fabric guide solutions - one among them is the pneumatic guide cylinder from Pimatic.
Case: Exact Tools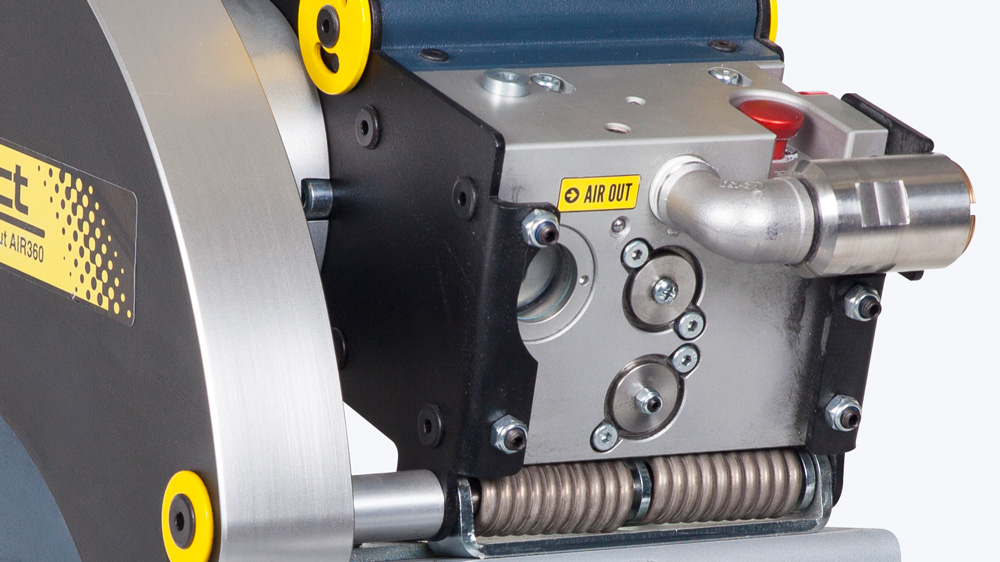 Pneumatic opportunity revolutionizes pipe cutting at water utilities
Exact Tools pipe saws have taken the quality, safety and efficiency of pipe cutting to new heights. A pneumatic pipe saw based on Pimatic innovation is now revolutionizing the pipe cutting at water utilities.