Other Segments
RESCUE | MARINE | ENVIRONMENT
Thanks to the long cooperation with customers in the energy and process industry, we can understand the goals and the special demands of various industries. Based on this experience, we can provide engineered pneumatic solutions for applications where oil or electricity is not an option. The strong owner makes us a reliable partner that is still small enough to be quick and flexible.
Case: Pensi Rescue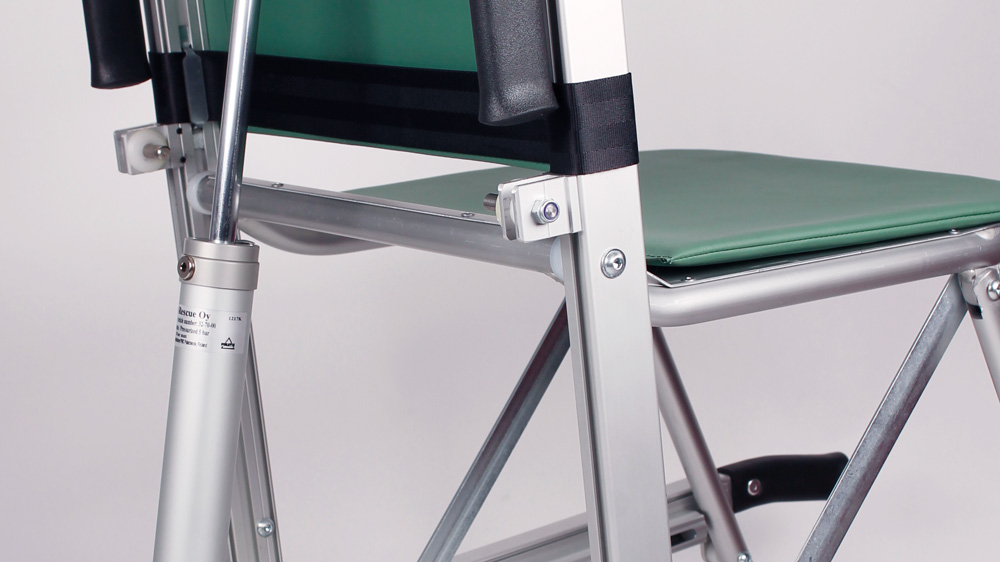 An ergonomic Pensi solution depends on Pimatic
Pensi is a Finnish company specialized to meet the challenges of patient transportation. Based on specialized techology, Pensi enables the safe and ergonomic transfer of patients also in the stairways.