Process and Energy
INDUSTRIAL COMPRESSORS  |  VALVE AND VALVE ACTUATORS
Thanks to the long cooperation with customers in the energy and process industry, we can understand the goals and the special demands of these industries. Based on this experience, we can provide engineered pneumatic solutions for applications where oil or electricity is not an option. The strong owner makes us a reliable partner that is still small enough to be quick and flexible.
Case: Gardner Denver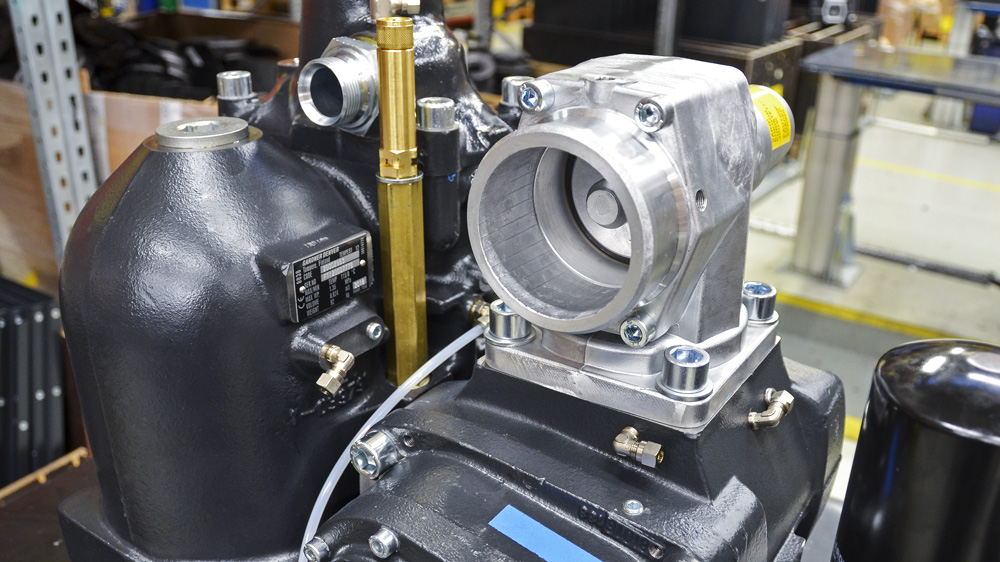 Maailmanluokan kompressorit luottavat Pimaticin teknologiaan
Gardner Denver on monissa teollisuussovelluksissa käytettävien kompressorien, pumppujen ja puhaltimien globaali valmistaja. Pimatic-tuotteita käytetään imu-, tuotto- ja ohjausventtiileinä useissa Gardner Denverin ruuvikompressorimalleissa.