Process and Energy
INDUSTRIAL COMPRESSORS  |  VALVE AND VALVE ACTUATORS
Thanks to the long cooperation with customers in the energy and process industry, we can understand the goals and the special demands of these industries. Based on this experience, we can provide engineered pneumatic solutions for applications where oil or electricity is not an option. The strong owner makes us a reliable partner that is still small enough to be quick and flexible.
Case: Gardner Denver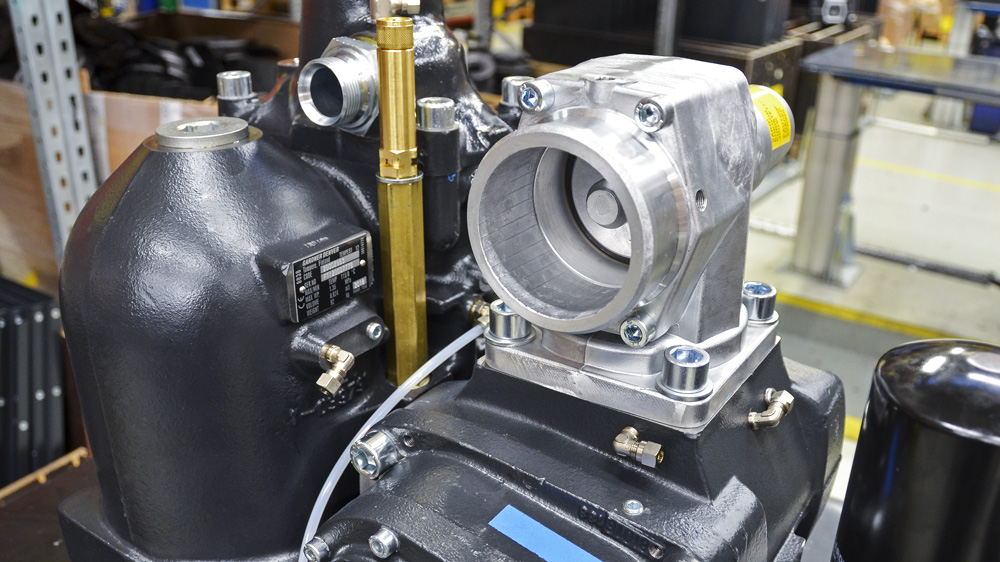 World-class compressors depend on Pimatic technology
Gardner Denver is a global manufacturer of compressors, pumps, blowers and other engineered solutions for various industrial applications. Pimatic products are used in the intake, discharge and control valves in a variety of Gardner Denver screw compressor models.