Insight, enthusiasm, focus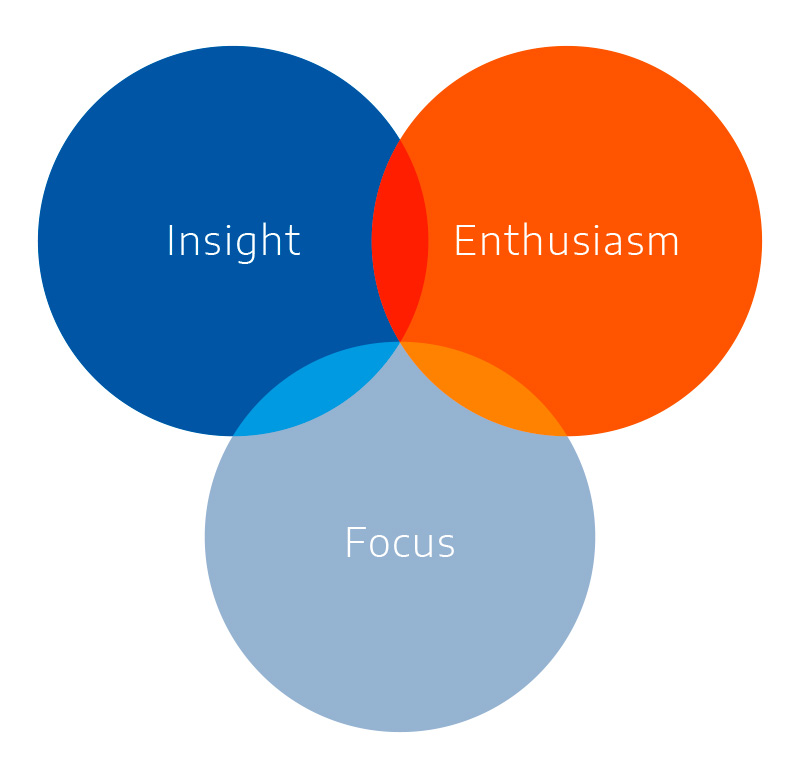 INSIGHT
The sharp focus on applied pneumatics gives us an insight into your application-specific needs. We will help you create new opportunities with pneumatic solutions.
ENTHUSIASM
We are the experts in applied pneumatics, low-pressure hydraulics and control & monitoring systems. We have the knowledge and the enthusiasm to meet your challenge!
FOCUS
Based the strong history of expertise, we have a sharp focus on applied pneumatics. Our engineered solutions can be used even in applications where other methods are not possible.